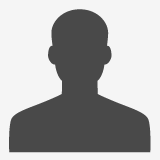 Enzo Cabili has not set their biography yet
Alan Mitchell is Oberlin Community Services??? Food Coordinator and an active Oberlin resident, exemplary in his care for others. Alan grew up in Oberlin and after being away for a decade, during which time he attended college and serving in the Navy, he returned to raise his family in an environment he feels can teach his kids essential values.
Q: What word(s) or image(s) would you use to describe Oberlin:
...